---------VG TRAVEL CLUB PRESENTS YOU VACATION-GREECE.COM---------

---------YOUR TRAVEL GUIDE IN GREECE AND THE GREEK ISLANDS---------
BEACHES
MANGANARI BEACH:
It's at the south side of Ios, around the bay, with a very beautiful beach, with clear sea and golden sandy beach . There is traffic only in summer.
MYLOPOTAS BEACH:
Mylopotas has one of the most beautiful beaches in the island. Golden sand and clear sea extended to a distance of three kms. Of course you can swim nude, as everywhere in Greece. There is a school for windsurfing and on the beach you wil find equipment for marine sports. It is only 3 kms far from Chora.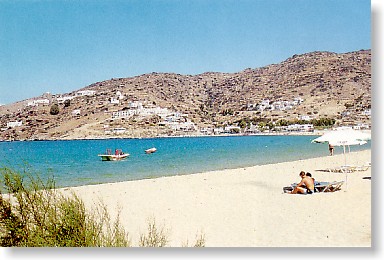 ORMOS BEACH:
Ormos beach, right above Ios Town (Chora).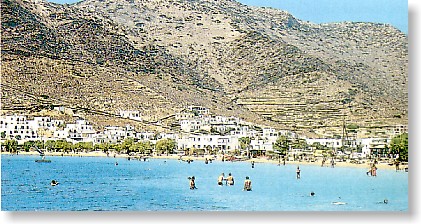 accommodation |

ios island |

cyclades |

back to greece